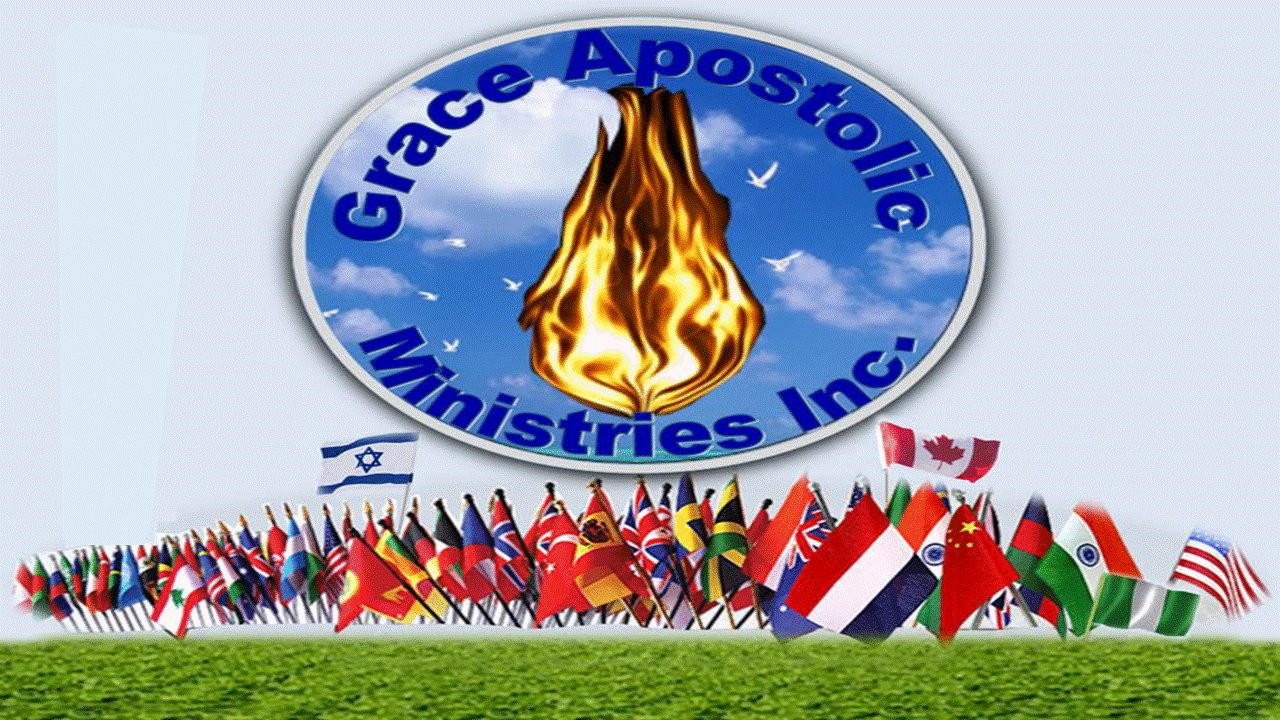 Spiritual Gifts Analysis
True Light

C

o

l

o

u

r

s
Grace Apostolic Ministries Inc. believes that the greatest wealth God has given to individual persons is their true image and likeness of Himself. God created people in His own image and likeness (Genesis 1:26-27.
Among the greatest knowledge a person must have before they die is their true spiritual gifts from God. Spiritual gift is not the academi

c qualifications. It is the potential God has given to people to act and operate like God. The Spiritual Gifts written in the bible reveals a list of most of the common gifts. But God has given to each person gifts. The gifts are like the talents, abilities and potentials we need to live fulfilled life. We have been told that each person will give account what they have done with their gifts or talents.
The mystry behind the talents is hidden in your "True Light Colours". We will help you to do the spiritual gift compilation that will help you to identy your dominant gift and potentials.
Your true light colour images identifies your Spiritual Gifts and Talents as your personal image and likeness of God your creator.
"God is Light" 1John 1:5 (NKJV)