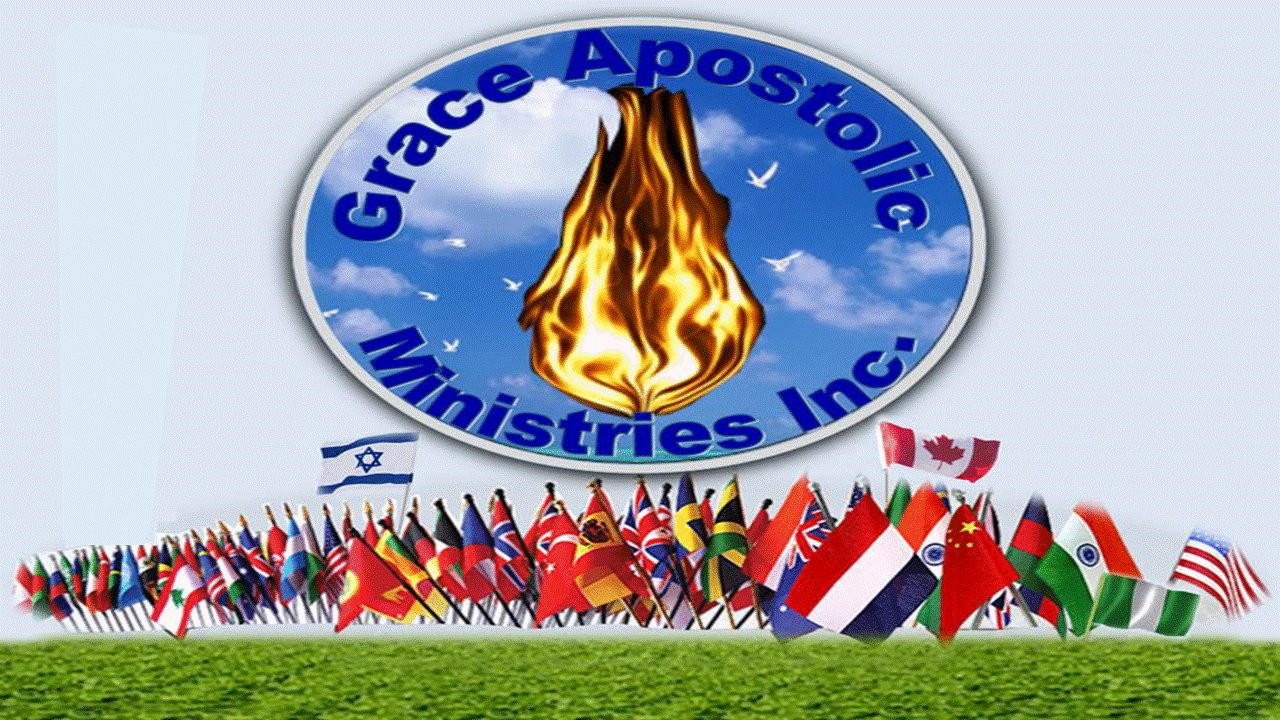 We train up children to become God fearing youth and adults, activate their potentials and preserve their destiny in Christ Jesus. We organize:
Children Bible Study

Children Bible Club

Children praying and fasting

Children choir ministry
"Take heed that you do not despise one of these little ones, for I say to you that in heaven their angels always see the face of My Father who is in heaven." Matthew 18:10.