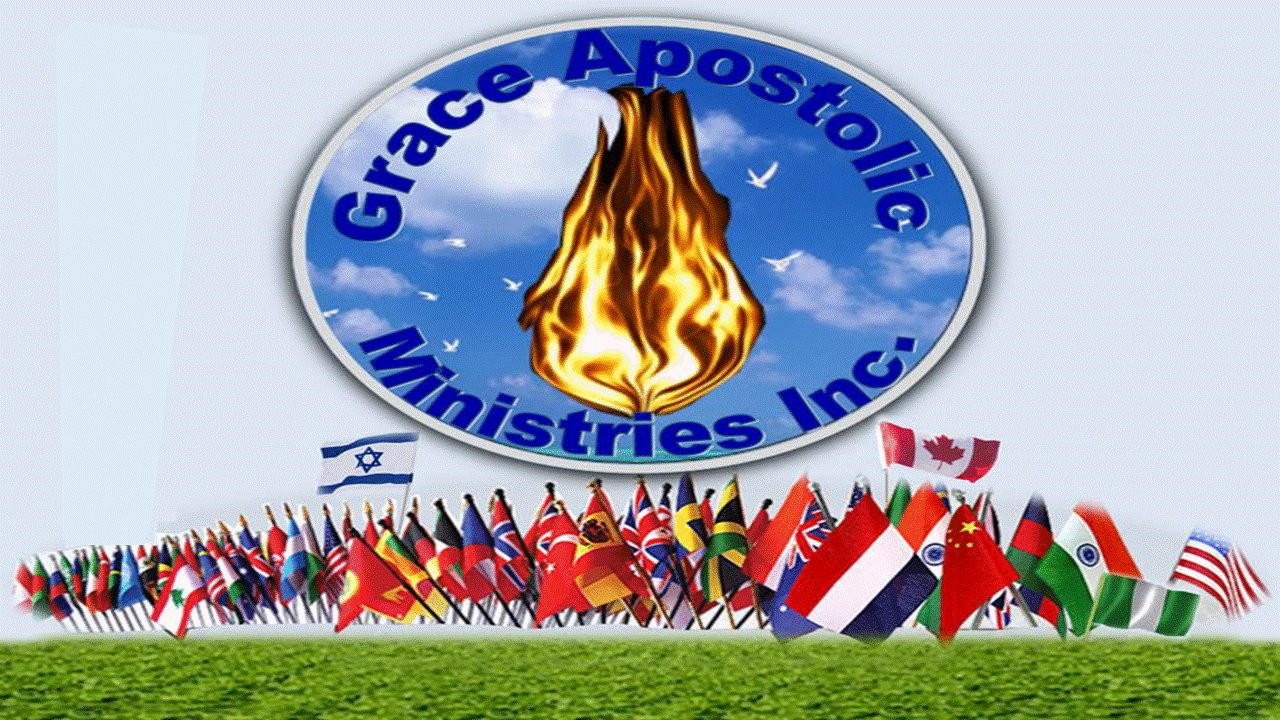 Do You Have
Testimonies or Praise Reports to share?

Prayer Request?

Request For Family Liberation?

Special Support for "Missions Now More Than Ever" Gifts?

Support for Evangelical & Medical Rescue Mission?

To register for Family Prayer Network Conference?

To enroll for Deliverance and Healing School?

Other information? - Please give us details.
Make a cheque in the name of Grace Apostolic Ministries Inc.

Use the donate button below to complete and donate cash.

Done INTERAC e-Transfer to Email: sabaothmission@yahoo.com; Call:(905) 232 2457

Donate through Canada Helps website and search and donate to Grace Apostolic Ministries Inc.
OTHER WAYS YOU CAN DONATE
Give your offering

Make a "Will" and add "Grace Apostolic Ministries Inc. as a beneficiary

Make a bequest,

Endowment,

Organize a Fundraiser. (Note that it is illegal to organize fundraiser without prior permission of the board of trustees),

Pay your special vow or tithe in Sabaoth Rescue Mission
Thank you for visiting and may God bless you abundantly