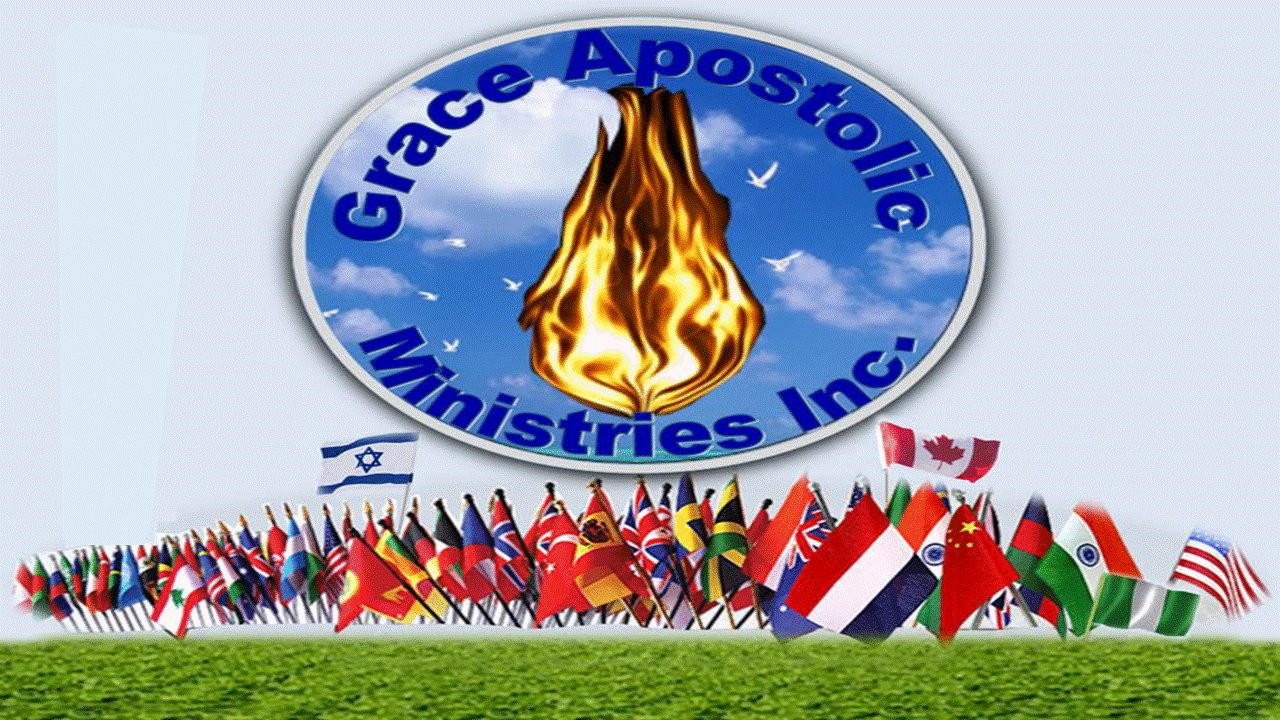 ​
At Cutting Edge, our viewpoint is that Education should communicate the truth and principles of God or the deception of the enemy. In most countries the focus of education has shifted from Godly principles, values and service to the rights and abilities of each man to reason truth for himself. We strive towards the re-introduction of biblical truth and Bible-centric values as the key to renewal and reformation of our failing educational systems.
We teach students to stand for truth and justice in the most unexpected way as well as boldly step into a life of purpose, meaning, and impact.
We prepare citizens of a given nation to contribute significantly to a set direction by aligning the training and committing resources towards that goal.
A Quality Education For All In Sub-Saharan Africa