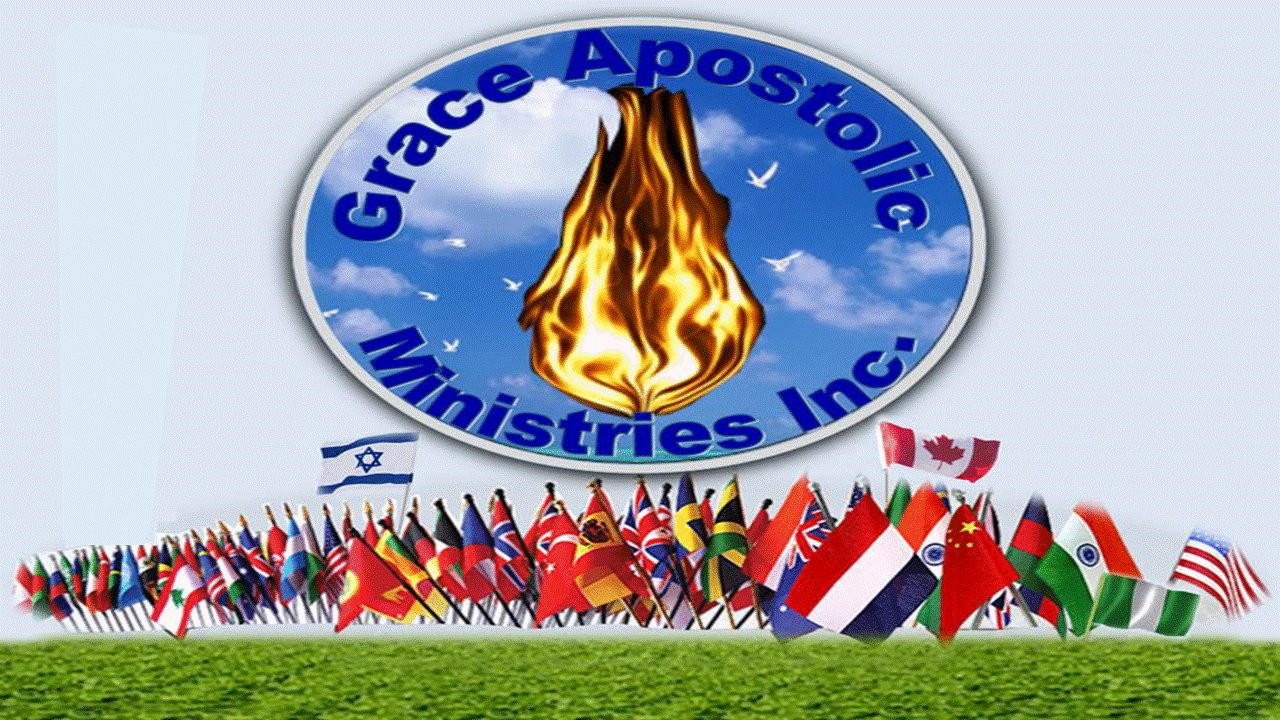 Deliverance and Healing School
Grace Apostolic Ministries Inc. organizes the Deliverance and Healing School. This is a ten weeks (one day per week) training program for believers.
There is continuous enrolment for all new students. Please contact the Training Coordinator for more information and to request for your enrolment form.
The training will include one-on-one deliverance ministration for each program participants. Would it not be cool to develop the skills for exercising your faith in praying for a friend, family member or a colleagues in the church where you attend.
People are hurting and they need healing and deliverance from their problems.
You could be the only hope for their freedom from demonic oppression and sicknesses.