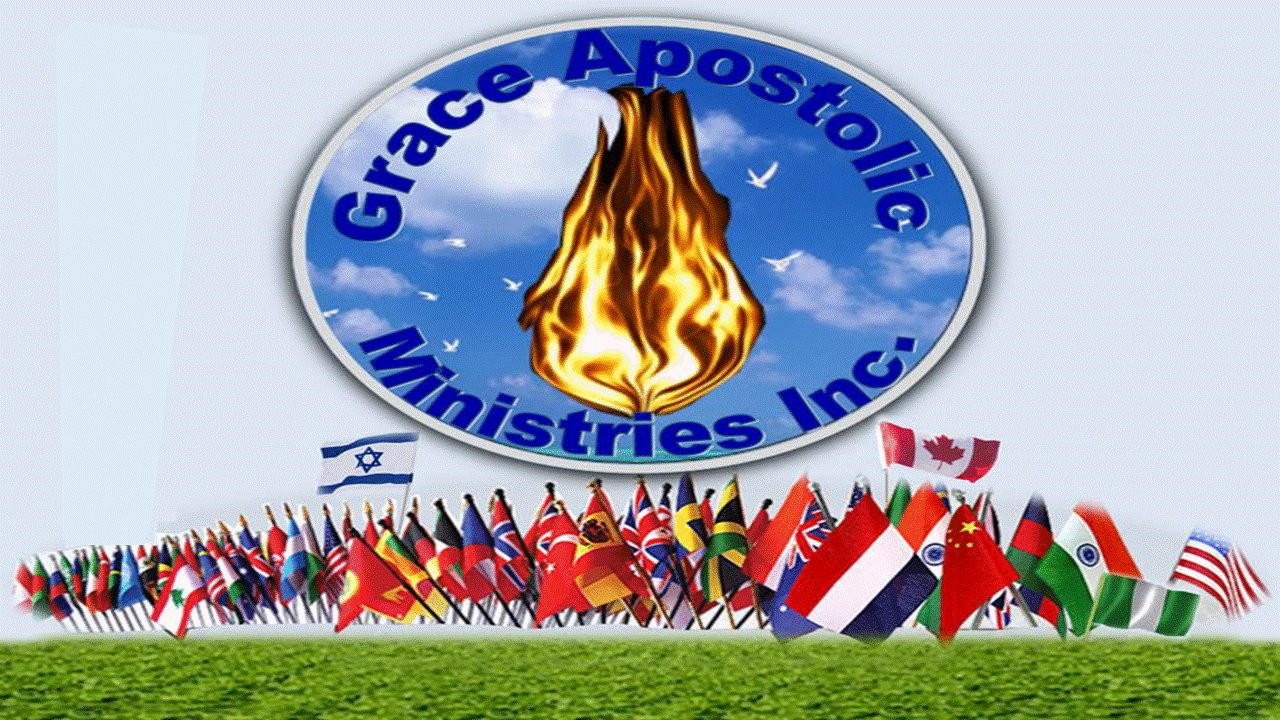 The families are the greatest victims of satanic attacks. Right from the attack, defeat and down fall of the first family - Adam and Eve, Cain and Abel their children till today many families have fallen victims to the devil's attacks. The instability that exists around the world has direct links to the instability that exist in families. Satan has continually warred against the family and as families are defeated, Satan sets up strongholds, appoints the family strongman to rule over, dominate and control such families. Satan the thief descends on families to kill, steal and destroy. No wonder why there are so many problems on earth today.
Jesus Christ came to give life and life in its abundance. So the Lord has empowered his servants to champion the rescue, recovery, rebuilding, reconciling and reviving the families that have suffered untold defeats in the hands of the enemy. This will enable people to be free to serve the living God without fear, in holiness and in righteousness through all generations. We help the Families to discover, activate and maintain their redemptive gifts for the benefit of the entire world. So as God promised us through Abraham that all families on earth will be blessed so will families all over the earth be blessed because of the rightful use of their redemptive gifts from God.
GALLERY
Family Prayer Network organizes programs that empowers individuals and families to operate at their maximum God given potential and abilities. We administer the family mapping and deliverance program. In today's world of fast food and drive through systems, families are experiencing the most challenging moments. Family values are degrading fast, divorce rate and remarriages are on the increase, peace is lacking. Rebelious children, addictions, incest, abuse, assaults and single parenthood is becoming the order of the day. Family Prayer Network has come to rescue, recover, reconcile, rebuild, reposition and restore families to the divine will, purposes and plans of God to replenish the earth and to have dominion. We reach out to families globally by partnering with churches, communities, cities and nations with the rescue message of the Lord Jesus Christ.
Mandate of Family Prayer Network