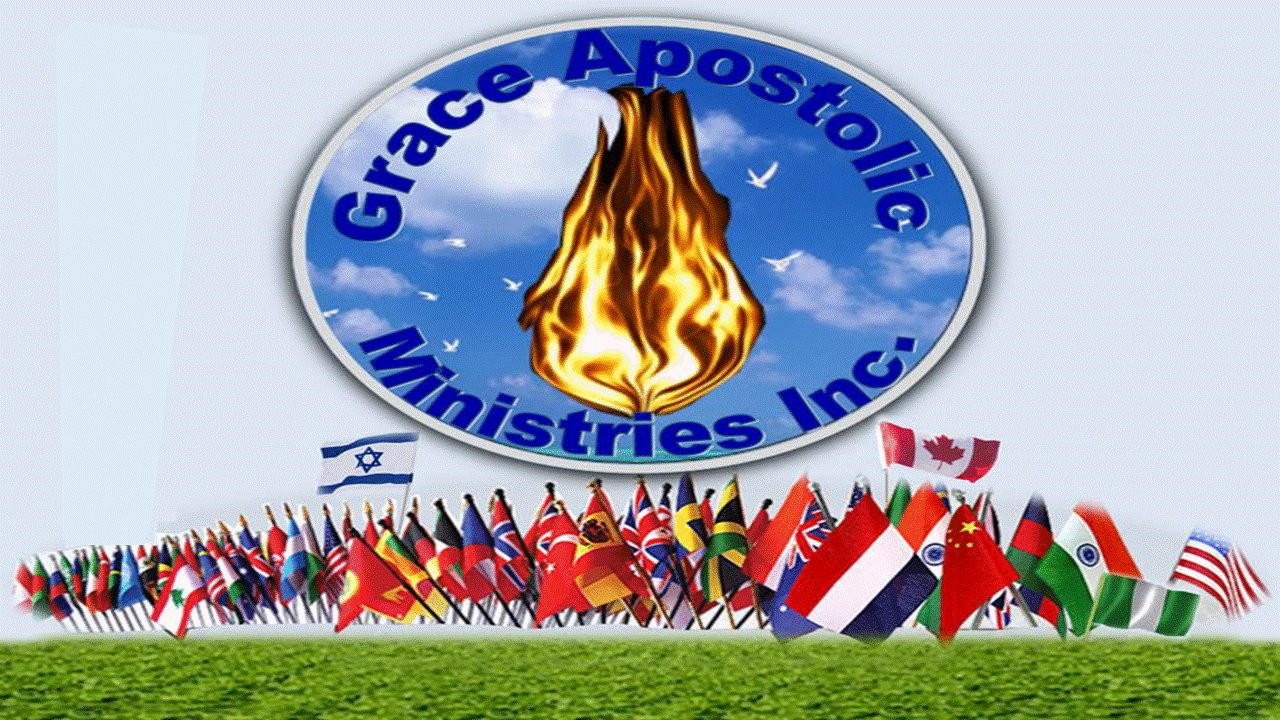 CURRENT PROGRAM OF ACTIVITIES:
COVID-19 Awareness Campaign Training:
At the onset of the COVID-19 outbreak in Wuhan China, Grace Apostolic Ministries Inc. embarks on massive research about its pathogenesis, mode of transmission, virus incubation period, prevention strategies, quarantines and lockdowns, fatalities and risk factors, impacts, and prevalence statistics. We educate the public on individual and corporate responsibilities, coordination and collaborations of stakeholders, national and international response strategies, Ontario Public Health, WHO, policy responses and development. Besides prayers and intercessions, we engage in Social Distancing, Safety, Hygiene, Personal precautions, Divine Protection as well as the use of Personal Protective Equipment (PPE), while respecting and adhering to Public Health Guidelines.
To sum up, the COVID-19 pandemic reminds us we are deep down spiritual beings, whether we realize it or not, and makes us recognize that the problem of Coronavirus is right here at the face of our global community; it's a challenge that requires global cooperation and unity, a component of compassion to alleviate suffering, and a greater responsibility to exercise our faith to witness divine intervention. Though the COVID-19 crisis has brought the world to a halt and sadly, the health and economic impact tend to be disastrous, we feel that from a spiritual perspective, the pros will outweigh the cons making us a global community with spiritual connectivity.
Daily Prayer Meetings/Fellowship on Zoom:
Human beings tend to turn to prayer in a time of crisis. When places of worship were closed, people began to turn hopeless: "Oh God, where do we go now?" We came up with an innovative solution. We subscribed and paid for Zoom Cloud Meeting App and started daily virtual meetings. Getting through these testing times required a lot of 'spiritual innovation'. Amid this situation, people are encouraged to stay back, pray from home, and use bible study and prayer resources provided.
ADAPTING TO THE POST COVID-19 NEW NORMAL
We are requesting the support of Canada Helps and Imagine Canada for the sum of $25,000 to enable us to establish a professional robust system for providing virtual online community services; with the health, safety and wellbeing of the general public as our paramount interest. We are working towards new strategies for adapting our charity operations to the post COVID-19 new normal by investing in new technologies for developing innovative solutions to fulfill our charity mandates.
Praying from home continues to enable the realization that all can have access to God through Christ Jesus. It has been times of understanding that, similar to fellowships in physical Church buildings, family members praying together in their homes is also the real Church (Body of Christ) in a spiritual sense. The call to pray and fellowship from home equally assures God's presence 'for where two or three are gathered together in the name of Jesus Christ, there He is in the midst of them'. Such a divine responsibility needs to be handled with faith. COVID-19 pushes us hard to rekindle our faith to see God's intervention in overpowering the devastating effect of Coronavirus.